We build content engines for entrepreneurs.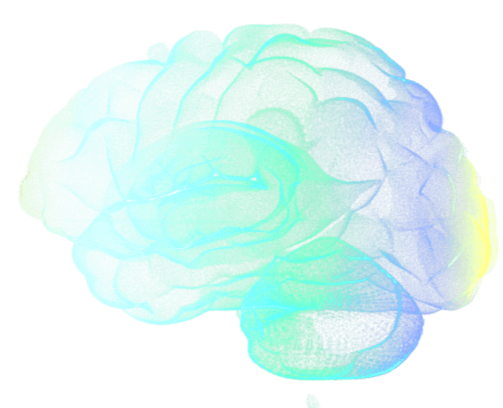 We help businesses create and nurture long-term relationships with their future customers.
Want to know how we do it?
Join our free list for guides, templates & insights.
Influence.
Everywhere.
We build content engines fueled exclusively by voice, so you can:
Spend less time marketing and more time innovating.

Strengthen your brand, your network and secure bigger opportunities.

Get your content in front of more people in ways they like to consume it.
Leadership
Leverage
We work together to form your
unique content strategy.
---
Asset
Automation
You talk. We listen, write, design, and format assets for distribution.
---
Increased
Influence
We deliver content that builds your authority on every digital platform.
---
Acute
Accountability
You are committed to making quality content. We won't let you fail.
---
What it takes

Step one
Strategic
Playbook
The process begins by getting what's in your head, out of your head. We validate your experience through a combination of research and short interviews, producing a one-off strategic playbook that'll ensure you'll never be stuck scratching your head when tasked with creating content that delivers massive value. More on that shortly.

Output: Trust Profile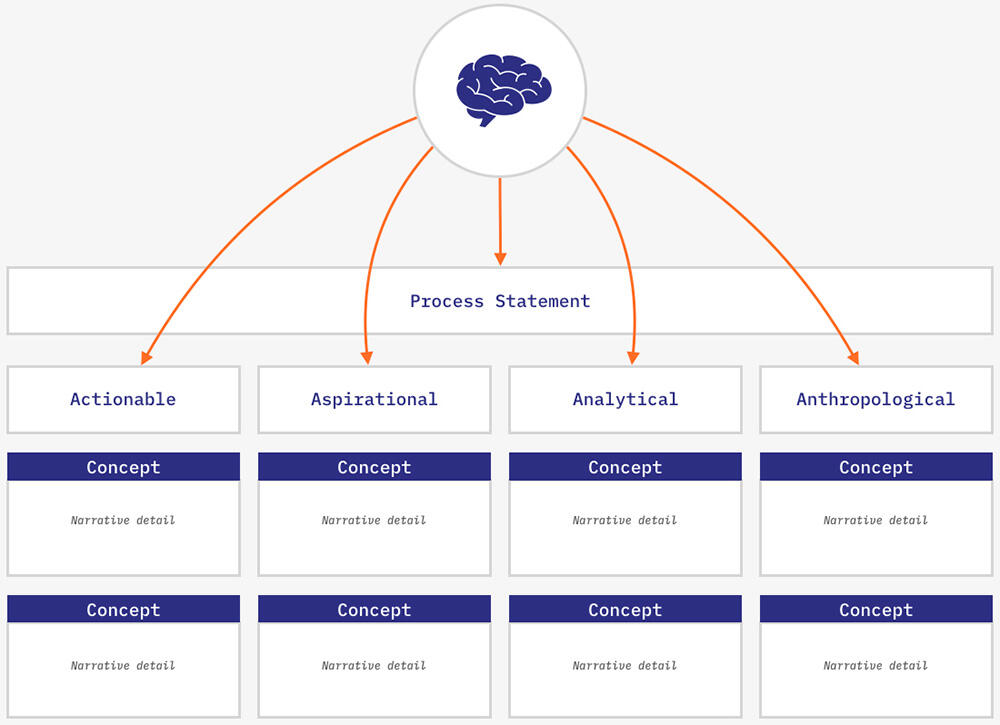 Step two
Building
A Brand
The second component of trust? Consistency. We use what we've agreed upon in your Trust Profile to develop a unique brand that will carry your message to your market with the authority already warranted by your expertise.



Already have a brand? We'll build you a complimentary visual system.

Output: Visual Branding Framework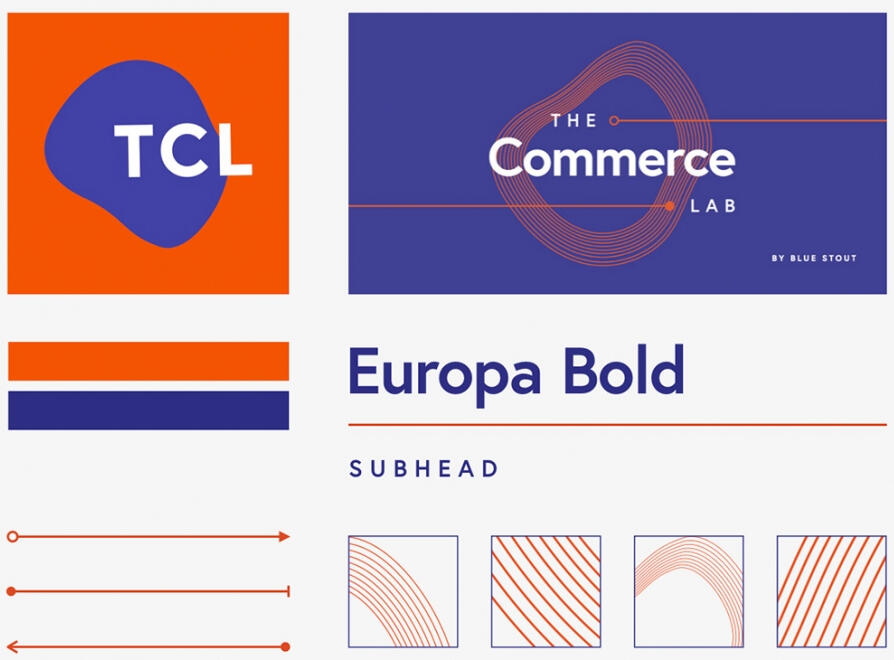 Step three
Your
Input
The fun part. You create content through natural conversation. No more overthinking.
No more agonizing over the details. No more wondering whether or not what you said was valuable or not. We'll do all that. One thing you should know, we'll hold your feet to the fire.

Output: Process & Scheduling Structure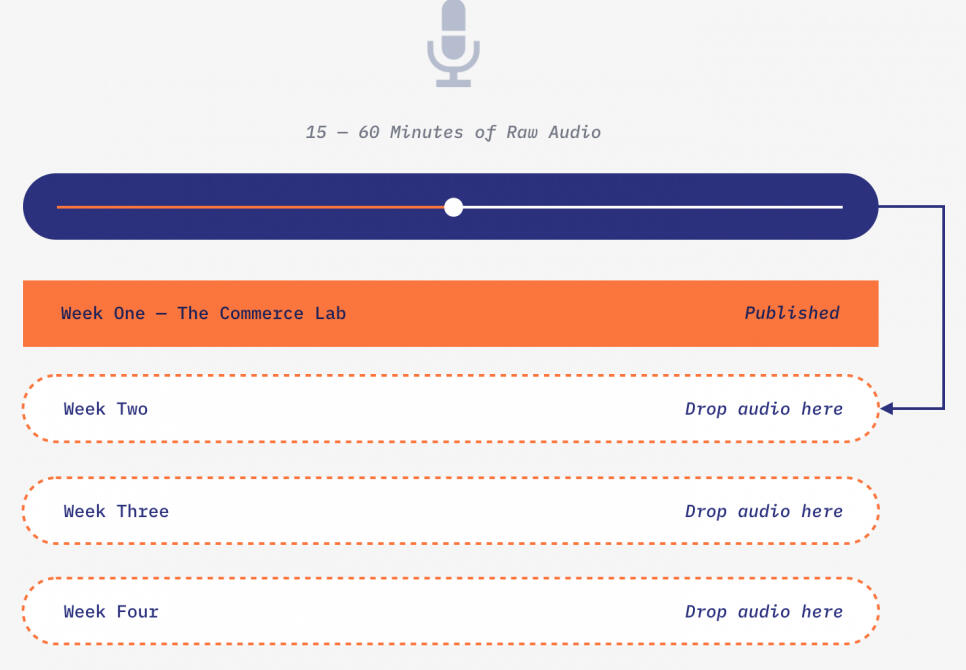 Step four
Our
Process
Our cleverly oiled machine takes your raw genius and optimizes it for consumption across platforms. As a podcast, voice clips, conceptual graphics, written posts, and SEO optimized articles. Every week. Plus, we build you a website that drives hyper-qualified traffic.

Output: Weekly Editorial Assets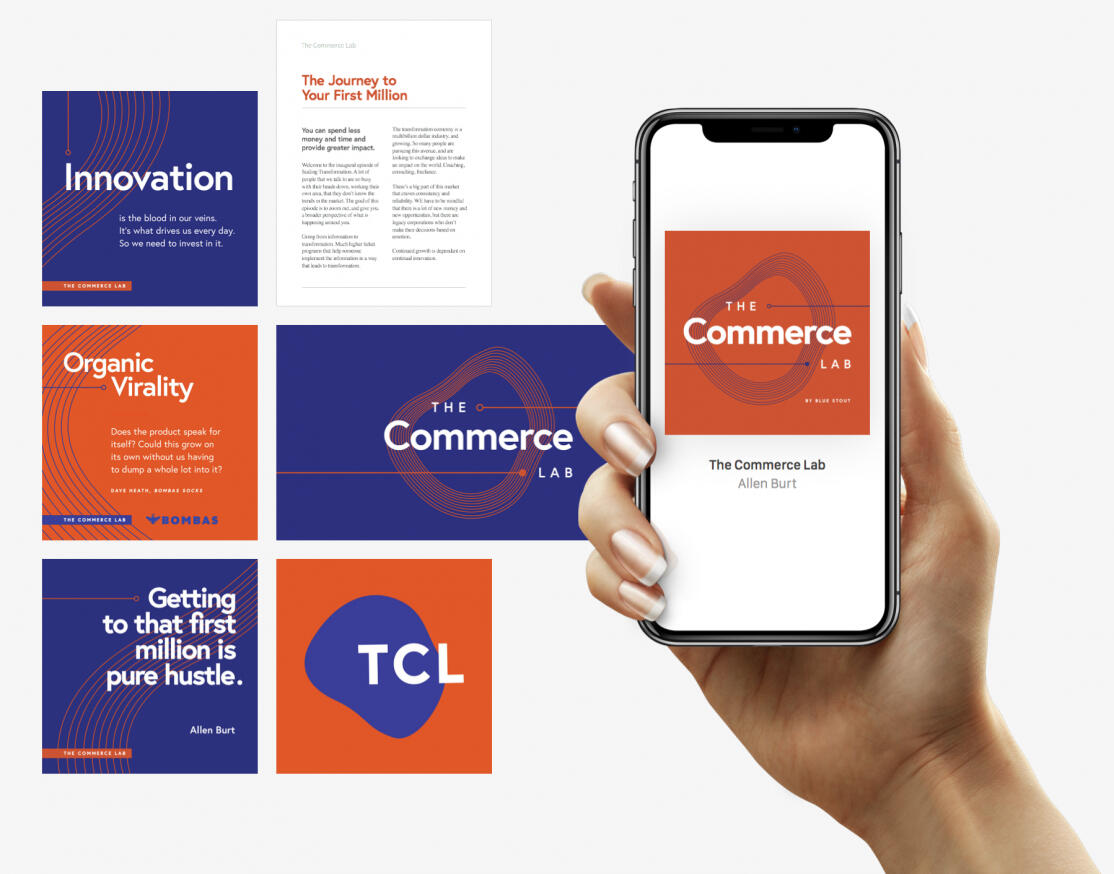 Current Clients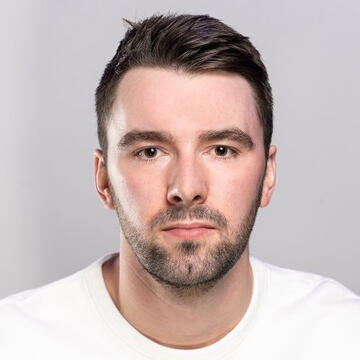 "No one can simplify your message and convey it visually better than these guys."
Jack Butcher
Founder, Visulize Value
"It's my main medium for sharing content. This medium where my ideal audience find me. Highly capable, highly intelligent people are not spending quite so much time on social media, but they are spending time growing and in personal development, which happens on podcasts."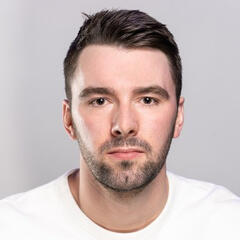 Jack Butcher
The Part-Time CEO
"It's helping us reach more people, but also the right kind of people. You can't get to that landing page unless you listen to 30 minutes of us talk. So we're reaching engaged and qualified people. We don't like spending a ton of money to bring a ton of unqualified people into our ecosystem."
Jack Butcher
The Part-Time CEO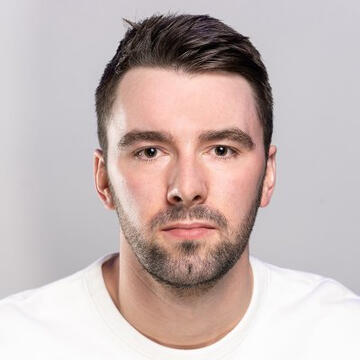 "No one can simplify your message and convey it visually better than these guys."
Jack Butcher
The Part-Time CEO